In addition to the interior design services, Fitzsimmons Design owns and operates a home furnishing showroom

...

We approach each client with a single goal in mind – delivering professional results that

...
Testimonials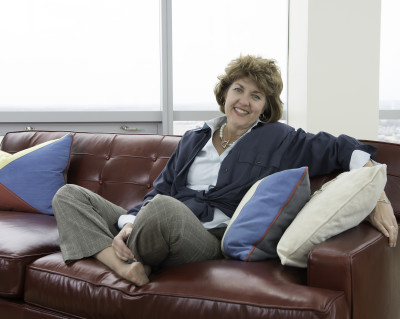 Who we are
Fitzsimmons Design Associates is a full-service interior design firm based in Annapolis.
Gina Fitzsimmons, ASID, founded the company in 1991 to provide clients with the right blend of professional design, personalized service and interior effects that suit Chesapeake living. Gina is a Professional member of ASID and was trained at the Maryland Institute of Art College in Baltimore. She has passed the two day exam and is certified by the National Council for Interior Design Qualifications (NCIDQ). Gina and her team bring professional design technique and expertise to your projects.
More than 30 years of experience
With over 30 years living in Annapolis, Gina has a unique feel for design that works in this area. Well known and well respected in the community, Gina has strong relationships with the leading local contractors and has a huge base of loyal and satisfied clients.
With over 30 years of interior design experience, Gina understands the importance of working closely with her clients and has a particular knack for translating clients wants and needs into engaging results.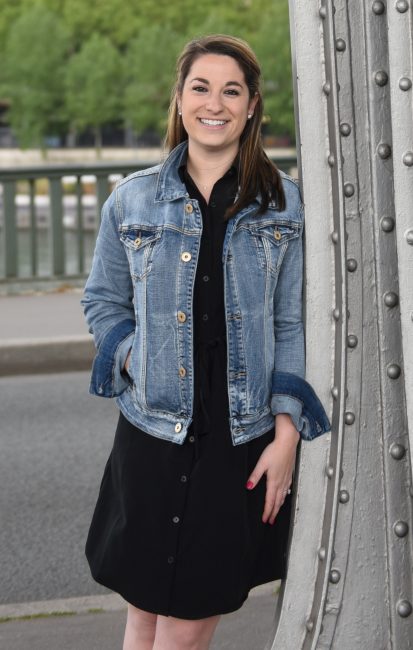 Megan Reiley (Trachtman)
Megan is an emerging professional in the design world. She is an Allied member of the American Society of Interior Designer's (ASID) having earned her Bachelor of Arts degree in Interior Design with a minor in Marketing at Kent State University in Kent, Ohio. While at Kent State, Megan spent a semester  studying design in Florence, Italy. Megan began her career interning at Cullman and Kravis, a top 100 design firm in New York City then did an internship at Karen Renee Interior Design in Severna Park, MD, before graduating and landing full time at Fitzsimmons Design.  Megan was born in Atlanta, GA, grew up in Woodbridge, CT and relocated to Annapolis after graduation.
Colleagues, family and friends recognize that Megan is a natural engager. She has traveled extensively, making new friends wherever she goes. Those who meet her, know that she lights up a room as soon as she walks in, both personally and with her designs. She is known as the "colorful" one, always adding a punch of color in her designs, and in each creating a special place for her clients.
At Fitzsimmons Design, Megan has an established clientele in addition to working on projects for the firm's other clients.